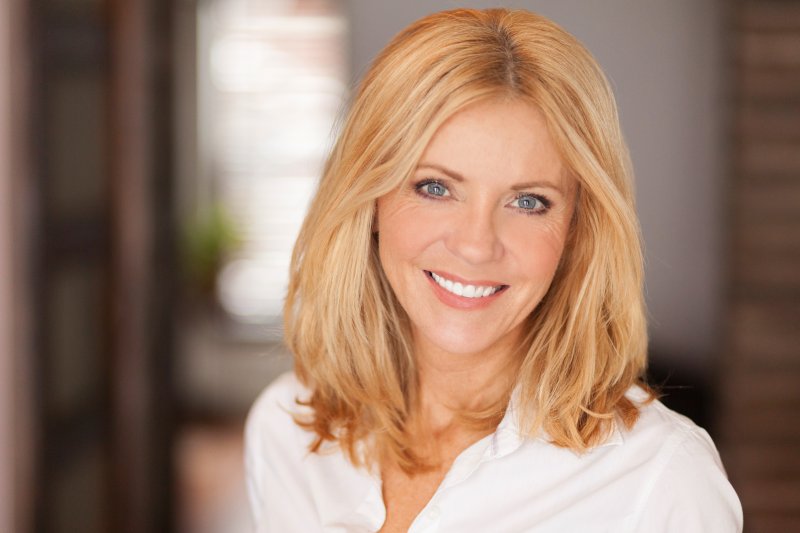 The gums are an essential component of your oral health because they protect the more vulnerable areas of your teeth that aren't covered by thick enamel. This includes the roots, which also stay in place with the help of the gums. If they aren't healthy or they begin to recede, your risk for experiencing issues like sensitivity and tooth loss goes up. Have you noticed your gums beginning to recede? You may qualify for gum disease therapy, including gum grafting. Learn how the process works and whether it's right for you!
What Can Lead to Gum Recession?
The gums are responsible for protecting teeth from food debris and the beverages you consume as well as withstand the daily functions of the mouth. This includes chewing, eating, and biting down. As you age, it's not uncommon for them to begin receding. The rate at which they recede can depend on a few different factors.
While it can occur as a natural result of aging, certain habits can accelerate this concern. If you practice poor oral hygiene and don't remove plaque from your teeth and gums day-to-day, it can irritate your oral tissue. Dentures that don't quite fit so well anymore or brushing your teeth too hard can also make the gums recede.
The Gum Grafting Process
Gum grafting is typically reserved for cases where recession has become quite severe and gum tissue must be replaced (or grafted) onto existing gums to expand the amount of tissue available. This service is most typically performed by periodontists, or experts in the treatment of gum-related diseases).
The grafting procedure is relatively simple. First, a small portion of healthy gum tissue is taken from another part of the mouth (usually the roof) and stitched directly onto the gums. If no healthy tissue is available, we will use tissue provided by a donor. The grafted material will need several months to heal.
Keeping Your Gums Healthy After Treatment
One of the most important steps you can take to manage your long-term oral health is to practice brushing and flossing daily. These habits are crucial in between your regular dental exams and cleanings. Because you're more prone to issues than the average patient, you'll need to visit the dentist more frequently, or every three to four months.
You don't have to live with gum recession. Gum disease therapy is available to you, so don't wait to contact a periodontist today to get your treatment scheduled!
About the Author
Dr. Lorenzana has been practicing for over 25 years and been voted a Texas Monthly Top Periodontist & Implant Surgeon by colleagues every year since the award was created! He offers a wide variety of gum-related services, including gum grafting, gummy smile correction, and much more. To schedule an appointment or consultation to confirm if gum grafting is right for you, you can contact him through his website.