Periodontal Therapy – San Antonio, TX
Protecting Your Smile Against Gum Disease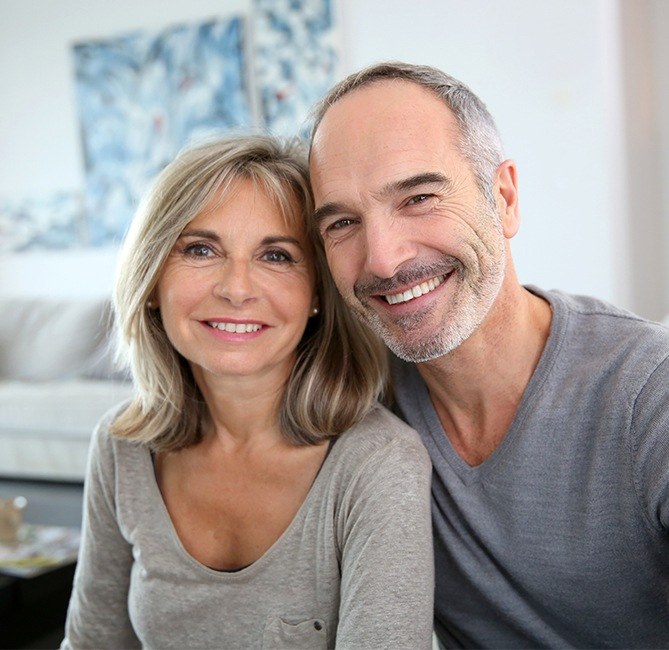 If someone doesn't brush and floss consistently, their teeth can fall victim to cavities, but another effect of a lack of oral hygiene is periodontal disease, better known as gum disease. This common infection attacks the gums and underlying bone that support the teeth, leading to swelling, sensitivity, and potentially—tooth loss! Treating this type of condition requires special expertise on a dentist's part, and that's exactly what you'll find here at Lorenzana Periodontics. Dr. Lorenzana is a board-certified periodontist with over 20 years of experience, so you can count on him to provide a variety of options for periodontal therapy in San Antonio, TX that can stop infection, heal your smile, and prevent problems in the future.
Why Choose Lorenzana Periodontics
for Periodontal Therapy?
Board-Certified Periodontist with Over 20 Years of Experience
Personalized, One-on-One Attention at Every Appointment
Treatment That Feels Comfortable & Delivers Lasting Results
Complete Periodontal Diagnostics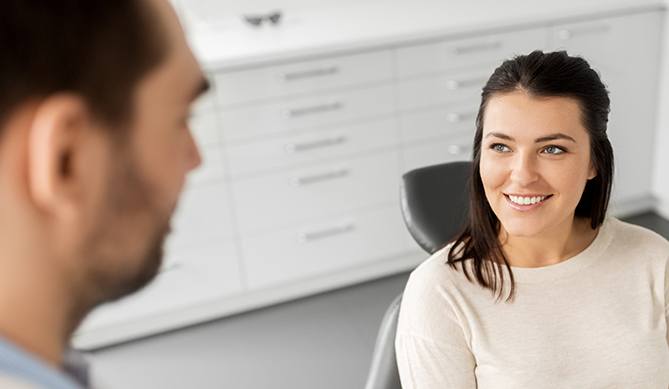 In order to provide the most effective and long-lasting treatment possible, we put a lot of effort into diagnosing a patient accurately. Combining his trained eyes along with X-rays, Dr. Lorenzana is able to determine exactly what is harming someone's smile and where he should focus his care. His diagnostic approach not only leads to higher-quality treatment, but it also enables him to accomplish more at each appointment, saving a patient time, stress, and dollars while their smile recovers!
Non-Surgical Periodontal Therapy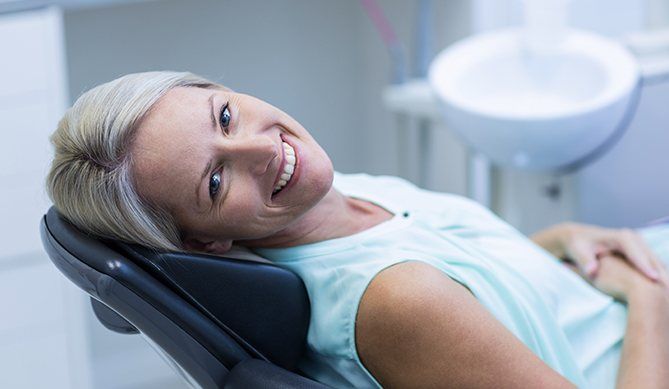 If a gum infection is caught early enough, it can usually be treated non-surgically using methods like scaling and root planing (otherwise known as a "deep cleaning") and antibiotic therapy. These serve to remove the built up plaque, tartar, and bacteria below the gum line that are often the root cause of gum disease. At Lorenzana Periodontics, we strive to avoid surgery whenever possible so our patients can get the treatment they need as comfortably and conveniently as possible.
Perioscopy-Assisted Scaling & Root Planing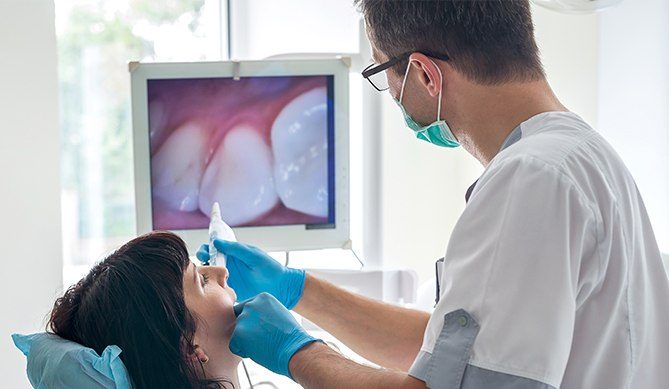 In the past, if a patient had advanced gum disease, we would usually need to perform surgery in order to clearly see the infection and treat it accordingly. But now, with the Perioscope, we can treat and control advanced disease without having to perform an invasive surgical procedure. Scaling and root planing is typically a "blind" procedure performed by feel. This limits its effectiveness in pockets deeper than 5 mm. We use the Perioscope to guide us during the scaling and root planing procedure and actually see and more effectively remove the calculus (tartar) that trigger gum disease without having to use scalpels or sutures, which as you can imagine, is much more comfortable for our patients!
Learn About Perioscopy Assisted Scaling & Root Planing
Minimally Invasive Periodontal Surgery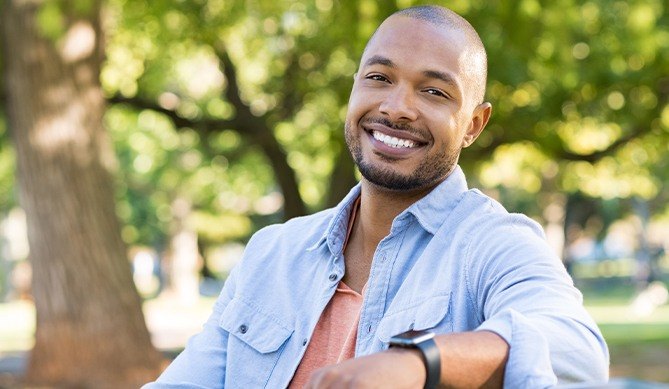 When the gums have receded, or the bone supporting the teeth has been damaged by gum disease, surgery is usually the best solution. We can restore the gum line's appearance using a gum graft, and osseous surgery allows us to reshape and build up the underlying bone so the teeth can have a strong, reliable foundation. Thanks to Dr. Lorenzana's decades of experience, he's able to perform these procedures in a way that minimizes a patient's discomfort and recovery time afterward, ensuring they'll be able to resume their normal lives as quickly as possible.
Oral Cancer Screening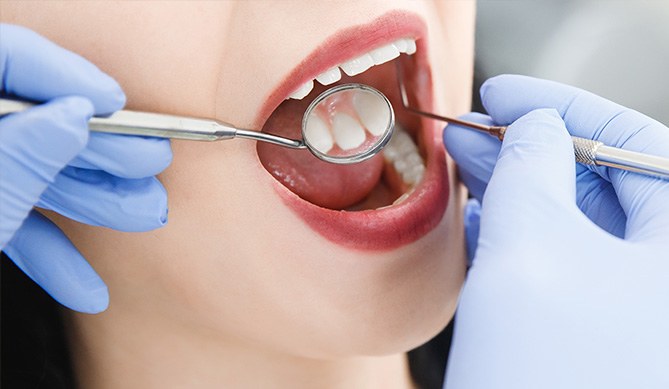 During every patient exam, we will spend a few minutes looking for any sores, growths, or patches of tissue that could indicate oral cancer. This potentially deadly disease is easily treatable if detected early, which is why we always keep an eye out for it. If we spot something, we can help a patient get a diagnosis so they can begin treatment (if needed) as soon as possible, giving them the best chance of a quick and easy recovery.