Nitrous Oxide – San Antonio, TX
Stay Calm with Ease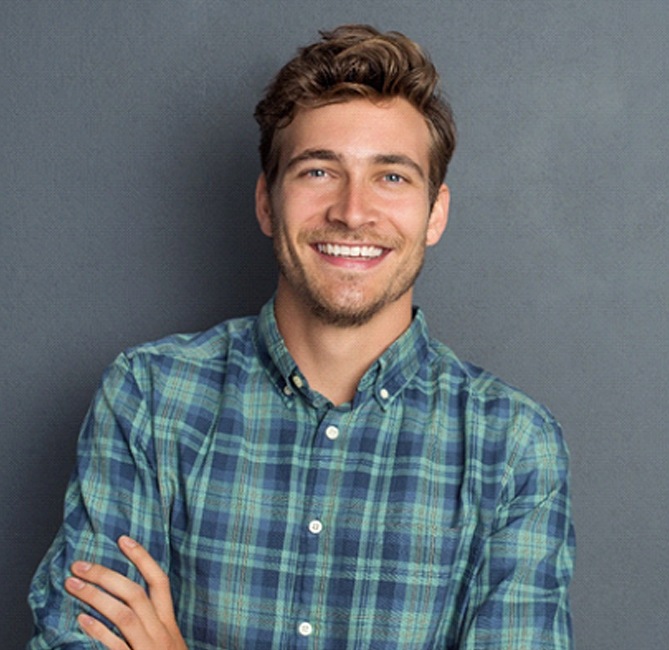 When it's time to visit the dentist, do you start to feel a deep pit in your stomach? What you're experiencing is most likely dental anxiety, and it affects millions of people every year. The good news is our office knows all too well how this specific type of anxiety can make appointments difficult, which is why we provide nitrous oxide for those in need of extra care. Not only can you feel safe and comfortable during your visits, but you can have peace of mind knowing that your oral health is being taken care of by professionals. Call our office to learn more or schedule your next appointment for needed dental services!
Why Choose Lorenzana Periodontics for Nitrous Oxide?
Gas-Based Sedative Provides Fast-Acting Relief
No Lingering Side Effects Following Treatment
Ideal for Mild Anxiety and Nervousness
What is Nitrous Oxide?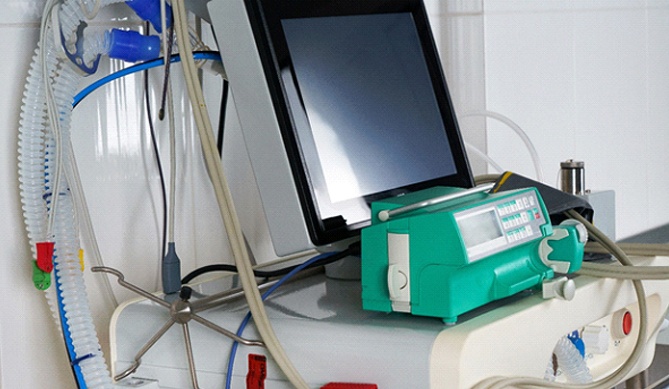 Nitrous oxide is a form of sedation dentistry that is gently inhaled during the course of treatment. It is technically a combination of both nitrous and oxygen. When nitrous is mixed with oxygen, the gas becomes largely odorless and colorless, so it will feel like you're just breathing normally when receiving it during dental treatments.
When administered, you can expect to feel strong sensations of calm, relaxation, and even euphoria. For this reason, it's also referred as laughing gas. Ahead of your treatment, we'll go over the details of nitrous oxide and its effects to determine if it's the right sedative for your needs.
How Does Nitrous Oxide Work?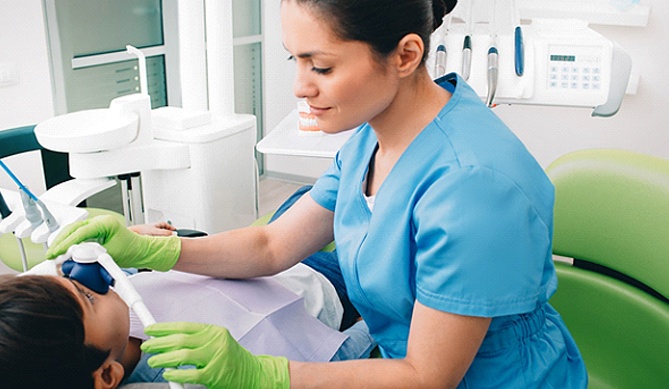 Nitrous oxide sedation is inhaled through a nasal mask that is placed over the nose and kept there for the duration of your treatment. We go above and beyond to ensure that you are feeling comfortable before we begin your procedure. After the sedative has had a chance to take effect (a process which only takes seconds after inhalation), we'll begin your dental care.
Nitrous oxide is ideal for those who suffer from dental anxiety, but it's also a great solution for patients with:
Traumatic dental experiences
Difficulty getting numb from local anesthetic
Bad gag reflexes
Sensitive teeth
Complex dental problems
Limited time to complete treatments (and therefore need to undergo a longer appointment)
What are the Benefits of Nitrous Oxide?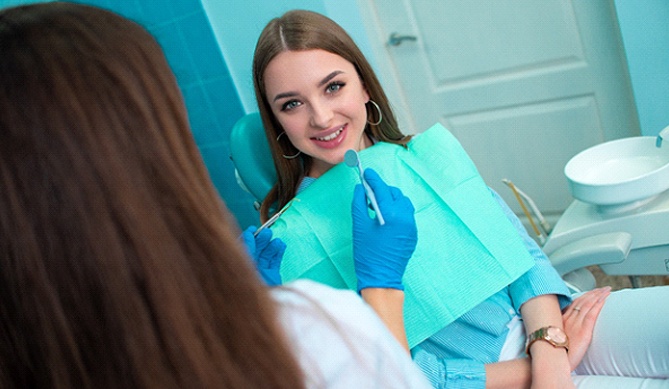 Nitrous oxide is quite popular among those in need of sedation dentistry because of how quickly the effects take placed once inhaled. The moment you've sat down in the dental chair, you can start to feel calm and at ease. Additionally, once the mask is removed, you'll start to notice the effect dissipate quickly as you go back to breathing regular air. That means you can drive yourself home, which is not something that can be said for stronger sedation techniques.
Nitrous oxide can also be utilized for just about any dental treatment, whether they be as simple as a cleaning or as complex as a tooth replacement. If you have mild to moderate levels of dental anxiety, nervousness, or fear, there's a pretty good chance that you could benefit from nitrous oxide!