Periodontal Patient Referrals – San Antonio, TX
The Highest Quality Care for Your Patient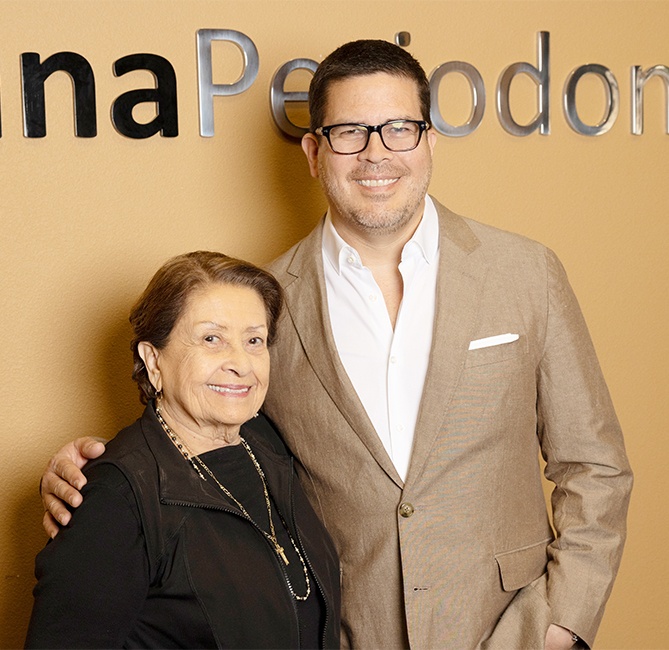 In your practice, you strive to provide the absolute best care for your patients and have worked hard to develop trusting relationships with them. Our team at Lorenzana Periodontics wants to help you give each patient a confident smile, whether they need dental implant placement or periodontal aesthetic work. We promise to treat your patient with the same respect and high standard care they've come to expect from your practice. Do you have questions about periodontal patient referrals in San Antonio? Don't hesitate to call our office to refer a patient today!
Why Refer Your Patient to Us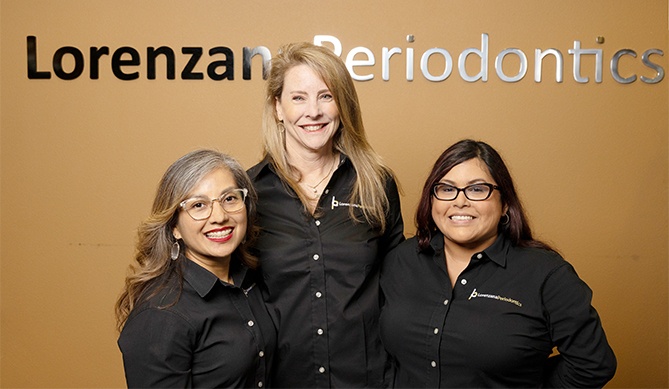 When it comes to periodontal care and dental implants, an expert periodontist like Dr. Lorenzana is difficult to find. Not only has he been board certified in periodontics and practicing for over 20 years, but he has also given more than 170 lectures in the US and internationally on dental implants, aesthetic periodontal therapy, and other related topics. He takes pride in the quality of the results and patient satisfaction, so you can be sure your patient will love the outcome. Plus, our office utilizes the industry's most proven implant and periodontal technology, including a CBCT, Perioscopy, soft tissue laser, and more!
How to Refer a Patient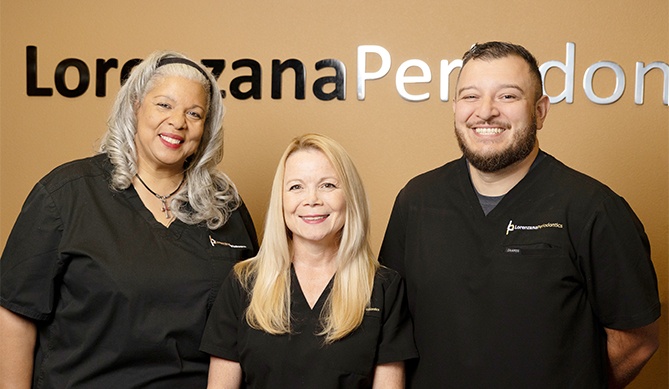 At Lorenzana Periodontics, we make the referral process as simple as possible for you and your patients. To get started, you may either call our office or complete the form below. Dr. Lorenzana will reach out to you to discuss your patient's case in greater detail. Then, our practice will keep you informed as we treat your patient, and we'll notify you when they are ready to return to general dental care.