Perioscopy Assisted Scaling & Root Planing – San Antonio, TX
Healing Through a Better Vision...Without Surgery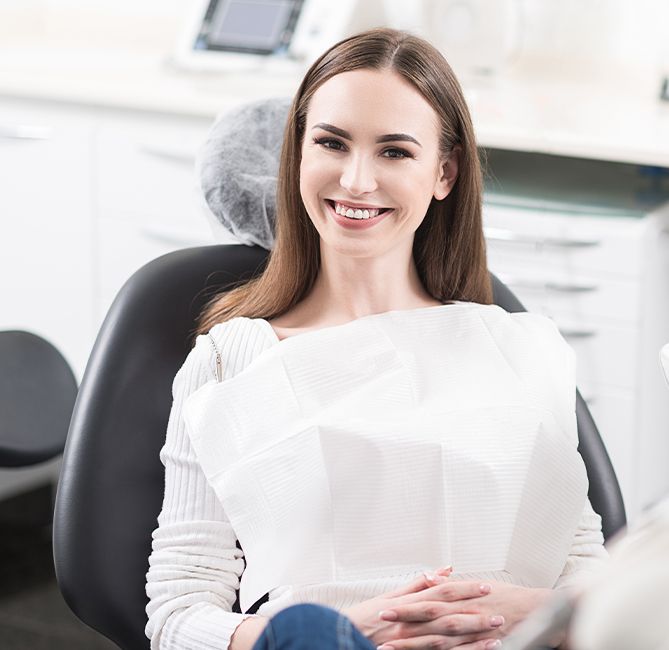 Traditionally, patients diagnosed with periodontitis (gum disease) are treated with non-surgical scaling and root planing, commonly referred to as "deep cleanings." If this treatment is not enough to control the disease, the next option most often recommended for people suffering from the advanced stages of gum disease was surgery. Surgery is often necessary to adequately visualize, clean, and sometimes rebuild an area affected by the effects of periodontitis. But what if we could visualize the affected areas to perhaps control the disease without surgery? That's exactly what's possible with perioscopy assisted scaling and root planing in San Antonio, TX.
Why Choose Lorenzana Periodontics

for Perioscopy Assisted Scaling & Root Planing?
Often Able to Help Patients Avoid Gum Surgery
Effective, Non-Invasive Care for Advanced Gum Disease
Periodontist with 20+ Years of Experience
What is Perioscopy?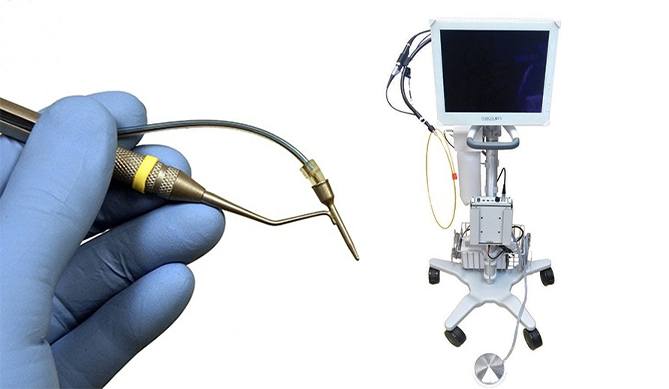 Today, that is possible with a new procedure offered exclusively in our practice called Perioscopy, perhaps better described as minimally-invasive endoscopic periodontal treatment. By utilizing miniaturized digital video technology, Dr. Lorenzana is able to diagnose and treat areas below the gumline, often without the discomfort and inconvenience of surgery.
For the first time, using the Perioscope, we can see magnified details of abnormal tooth anatomy and tartar deposits below the gum line. These can then be treated in real-time using the Perioscope to guide their removal in a minimally-invasive, non-surgical way.
Fewer than 100 practices around the world utilize this phenomenal technology, and it is only available in San Antonio in our practice.
---