San Antonio, TX
Periodontist & Dental Implants Specialist
Get to Know
Dr. Eduardo R. Lorenzana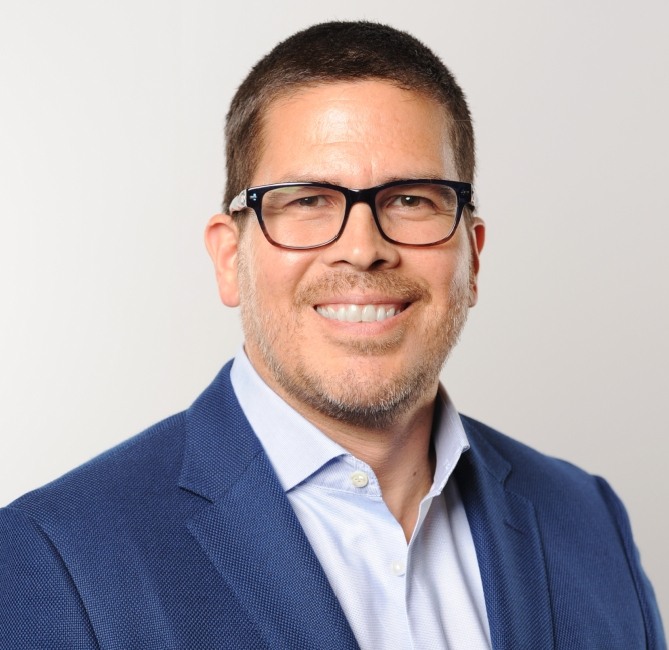 Dr. Lorenzana's experience in dentistry spans nearly 25 years so far, and he never tires of helping his patients improve their lives for the better. His focus on periodontal and dental implant procedures allows him to transform and revitalize smiles in long-lasting ways, helping those in need throughout the San Antonio community overcome serious disease, extensive tooth loss, and much more. If you'd like to learn more about him, just keep reading below.
Why Did You Want to Become a Periodontist?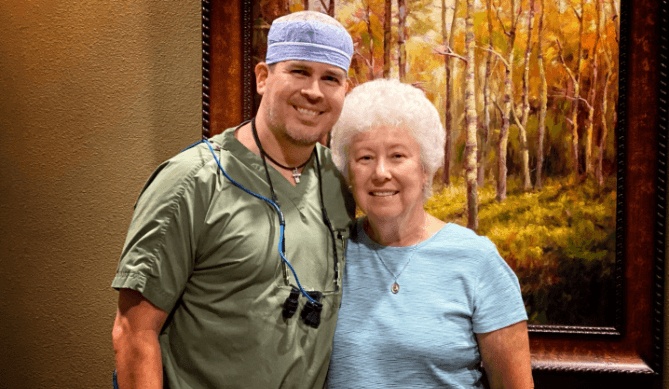 In a way, Dr. Lorenzana was born into dentistry. His late paternal grandfather was a laboratory technician, and his father, Dr. Rafael Lorenzana, is a prosthodontist who still practices in San Salvador. He also taught at Baylor College of Dentistry from 1982-1994 and had a private practice in Dallas from 1986-1994. Dr. Lorenzana worked there throughout his college and dental school years, seeing firsthand the positive effect that his father had on his patients day in and out. He rebuilt countless smiles, sometimes from scratch!
Once Dr. Lorenzana was in dental school, he became friends with a periodontics resident who introduced him to specialty services like esthetic crown lengthening and dental implants. At that point in time, implants were only just beginning to become mainstream. Periodontics instantly captivated him because of the detail-oriented, plastic surgery-type of care, where millimeters matter and esthetics were a top priority. One of his mentors, Dr. Edward P. Allen of Dallas, always pushed him and his colleagues to view periodontal surgery as artwork just as much as science, which is an attitude that Dr. Lorenzana still brings into his practice every single day. Whether he's treating gummy smiles, covering exposed tooth roots, or replacing front teeth with dental implants, he views what he does as surgical artwork.
Where Did You Study Dentistry & Periodontics?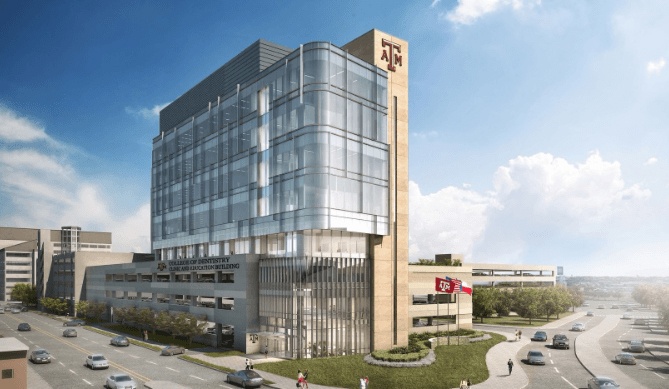 Dr. Lorenzana is a 1992 graduate of Southern Methodist University in Dallas, where he completed his Bachelor of Biology and also met his future wife! From there, he went on to Baylor College of Dentistry, completing his Doctor of Dental Surgery in 1996. He chose to remain at the school to pursue his Certificate in Periodontics and Master's in Oral Biology, finishing the program in 1999. He became Board-Certified by the American Board of Periodontology in 2001 and has lectured nationally and internationally on dental implants, periodontal plastic surgery, periodontics, and esthetics. During his 20+ years of practice, he's given over 170 lectures and has attended over 50 hours a year in continuing education.
Over time, Dr. Lorenzana has accumulated countless distinctions, accolades, and positions of leaderships in the world of dentistry. These include:
Communications Officer (2014-2018) and current Study Clubs Coordinator (2012-2022) for the US Section in the International Team for Implantology (ITI), which is the largest dental implant group in the world.
Past President of the Texas Society of Periodontists (2008-2010) and the Southwest Society of Periodontists (2016-2017).
Founder and Director of the San Antonio ITI Study Club and the San Antonio Interdisciplinary Study Club.
SPEAR Study Club Director (2010-2015).
Voted a Texas Monthly Top Periodontist & Implant Surgeon by his colleagues every year since the inception of the award!
Outside of the Periodontal Office, What Do You Like to Do?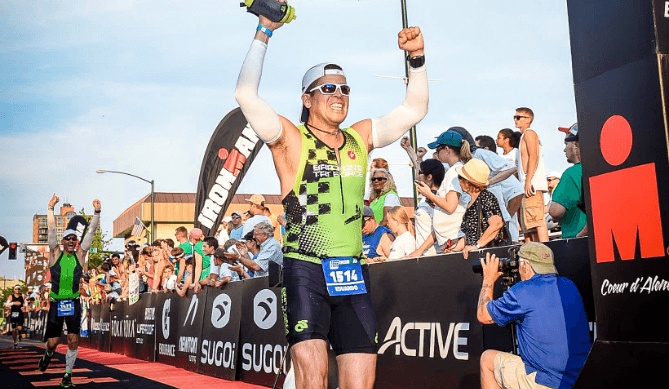 Dr. Lorenzana is truly blessed with his wife of over 20 years, Stacy Sultemeier Lorenzana. They met their freshman year in college, graduated together in 1992, started dating in 1995, married in 1997, and now have two sons named Brandon and Zack. Stacy earned her CPA during a distinguished career at USAA, which lasted over 15 years. Then, she decided to transition to the family business and does our bookkeeping and filing to this day.
Outside of dentistry, Dr. Lorenzana's life has revolved around the preparation for triathlons over the past few years. He worked up to doing his first IRONMAN in 2015 in Coeur d'Alene, Idaho, as well as the Escape From Alcatraz Triathlon. Both were AMAZING experiences – he doesn't know if he'll ever top them! He's also been playing guitar since he was a boy and usually finishes his day at the office with thirty minutes of six string therapy. His younger son Zach plays the drums, and it has been a true highlight in his life to be allowed to jam along with him.
Dr. Lorenzana's other big hobby is photography, ever since his father give him his Minolta X700 SLR. His favorite subjects are landscapes and cityscapes, but when he gets to travel, he loves capturing his boys most of all, especially when they're playing soccer – and taking pictures keeps him out of trouble with the referees during games, which is a bonus. In 2020, both boys are playing on the same team for their high school as starters on defense, which is beyond exciting!