Periodontics, Reimagined.
Your smile is a reflection of your mood, your confidence, and even your health. While the teeth may be the star of the show, they rely on the vital foundation of the gum tissue and bone underneath to remain at their best. But what happens when this area needs support? That's where a periodontist like myself comes in. From aesthetic gum recontouring to state-of-the-art dental implants for replacing lost teeth, our nearby team believes in providing top-tier customer service and stunning transformations. Exceeding expectations is important to us, and we know you won't be disappointed. A revitalized smile is waiting in your future!

Eduardo R. Lorenzana, DDS, MS
Our Dental Patients Love Us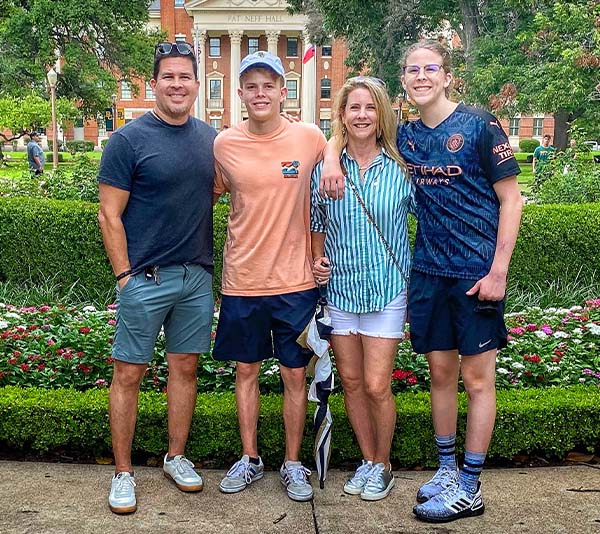 San Antonio's Periodontist
Care Without Compromise
As a Board-Certified Periodontist and Dental Implant Specialist with over two full decades of experience, Dr. Lorenzana's expertise and dedication are truly extraordinary. His care approach is centered around giving patients in your area the undivided attention they deserve – no exceptions.
Dr. Lorenzana is also an accomplished lecturer on the subjects of oral plastic surgery, dental implants, and implant aesthetics. He has presented both nationally and internationally, including at the ITI World Symposium in Basel, Switzerland and the ITI Congress Greece & Cyprus in Athens.
Meet Dr. Lorenzana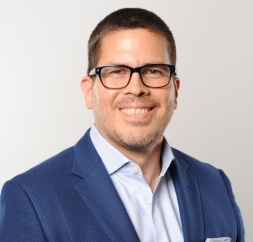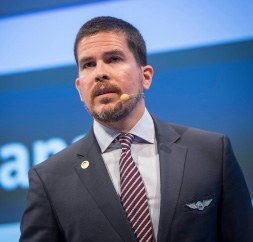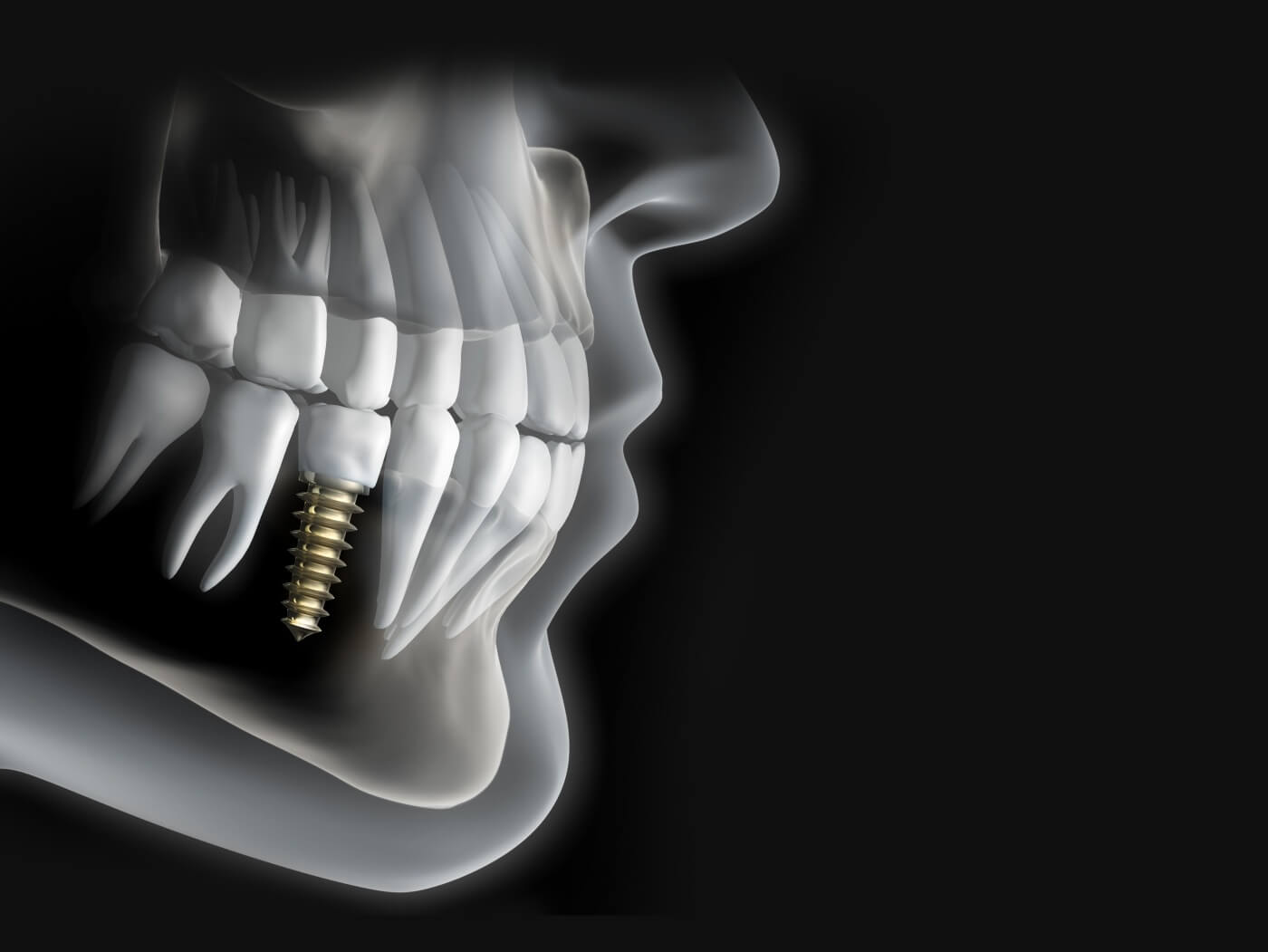 Dental Implants
Replace 1 Tooth
or Your Entire Smile
Dental implants – from a single dental implant to implant dentures – stand apart from similar solutions for rebuilding teeth because they faithfully replicate every part of the natural structure, including the root hidden beneath the gum tissue. This modern approach is seamlessly beautiful, reliably functional, and exceptionally long-lasting.
When planning a procedure as momentous as the surgical placement of dental implants, you want the support of a true expert, and Dr. Lorenzana is one of the best periodontists near Fair Oaks Ranch and San Antonio. He's considered a leader in the field, with countless successful cases and a commitment to using only the most heavily researched and proven materials.
Learn About Dental Implants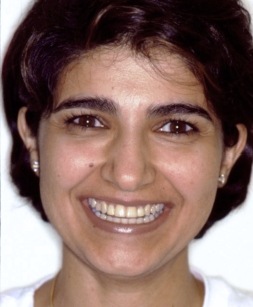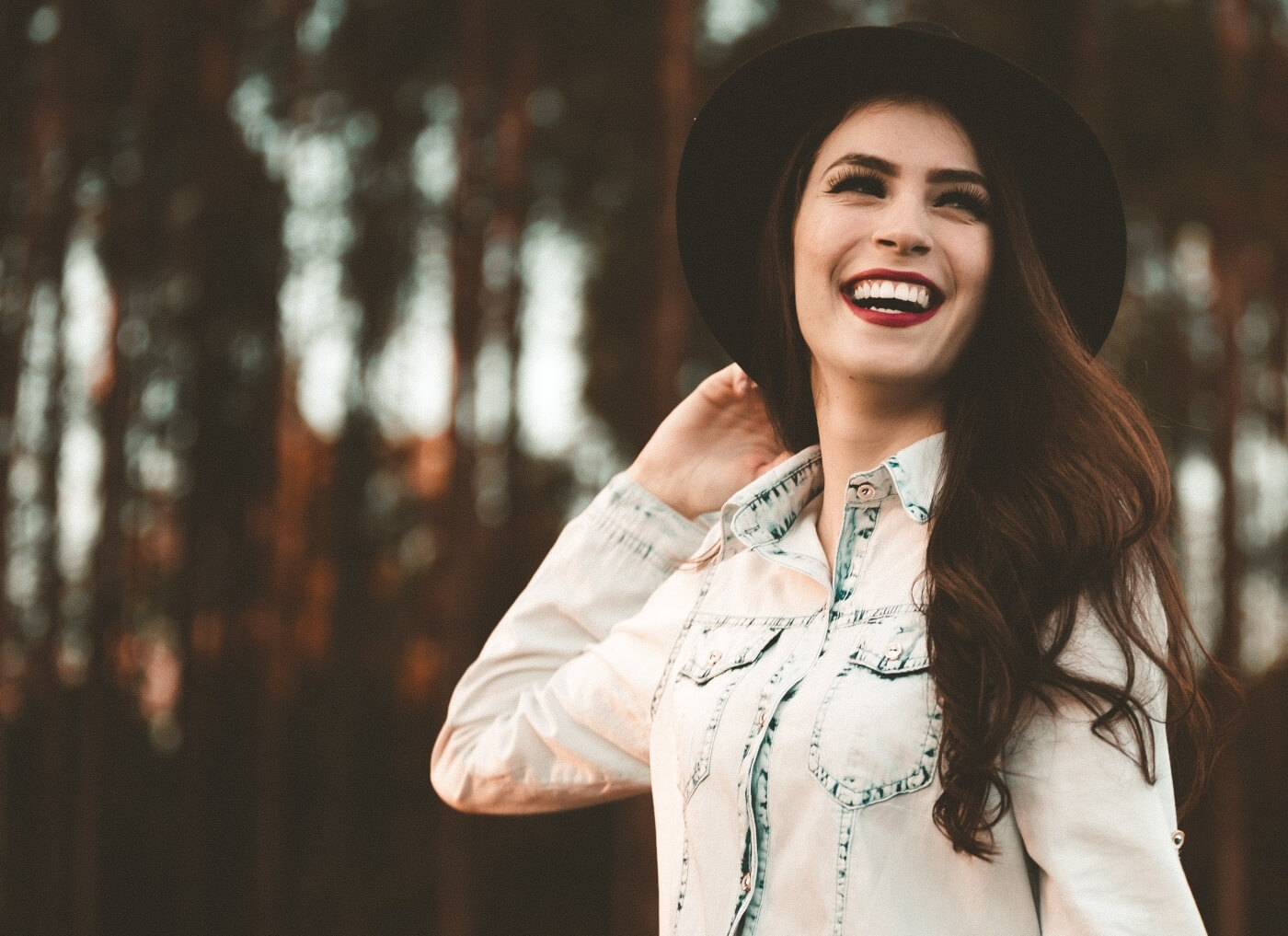 Periodontal (Gum) Treatment
Say Goodbye to
a Gummy Smile
When gum tissue is too abundant or not abundant enough, it can throw your entire smile off-balance. Thankfully, as a recognized expert in the field of oral plastic surgery, Dr. Lorenzana can work together with patients and their dentists to sculpt, enhance, and beautify this important area of the mouth.
Our periodontist near Boerne also offers a wide variety of services related to the health and wellbeing of patients' gums. In particular, we can combat the presence of periodontal disease with surgical and regenerative gum disease treatments , helping patients maintain natural teeth and overcome dangerous infections.
Learn About Periodontal Treatments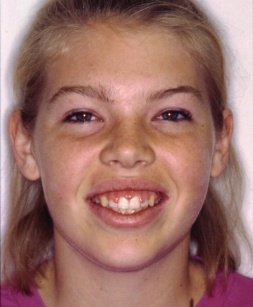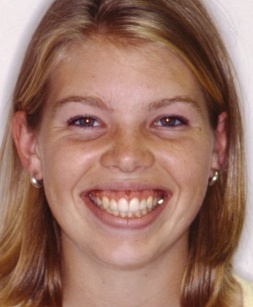 Achieve Affordable Excellence
Finding Our Dental Office In Your Area
Our San Antonio dental office is conveniently located at 3519 Paesanos Pkwy Suite 103. We're right off the E Charles William Anderson Loop, near Paesanos 1604 and LIV Dermatology & Aesthetics. If you need any help finding our practice, you're more than welcome to give us a call. You can also get in touch if you're interested in learning more about one of our services before your first appointment, including sedation dentistry and All-on-4 .