About Our Periodontal Office – San Antonio, TX
Combining Expert Care
with Heart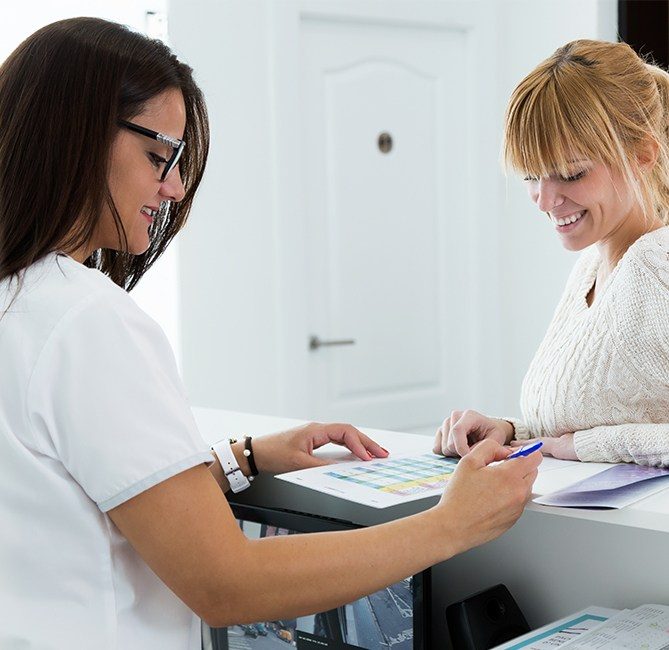 Although your general dentist can help you overcome a cavity and other dental problems, where can you turn when the problem lies with the gums? Dr. Lorenzana focuses on treating these sensitive and critical tissues to ensure that your smile stays strong in the long term. At Lorenzana Periodontics, we can make sure the entire experience starting with your dentist's referral goes as smoothly as possible all the way through final checkout.
Why We're The Right Choice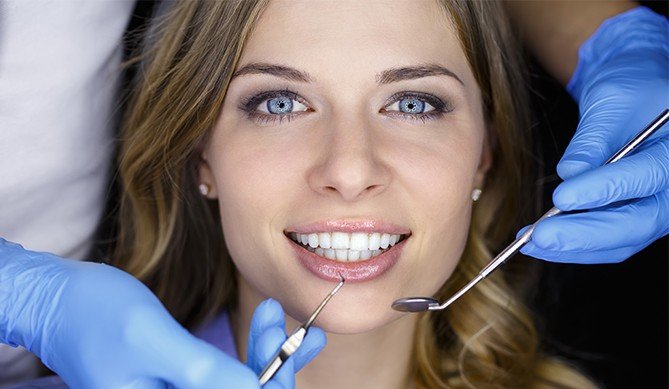 Do you want the best possible care for your smile? Of course you do! Maintaining your teeth is often considered the most important aspect of dental health, but the gum tissue and underlying bone provides the solid foundation needed for a healthy, beautiful smile. In addition to superior, advanced treatment for periodontal issues and dental implants, our team at Lorenzana Periodontics provides a truly personalized approach that will leave you amazed with the results. We genuinely care about your smile and will go the extra mile to make sure you exit with more confidence than when you arrived.
Board Certified Expertise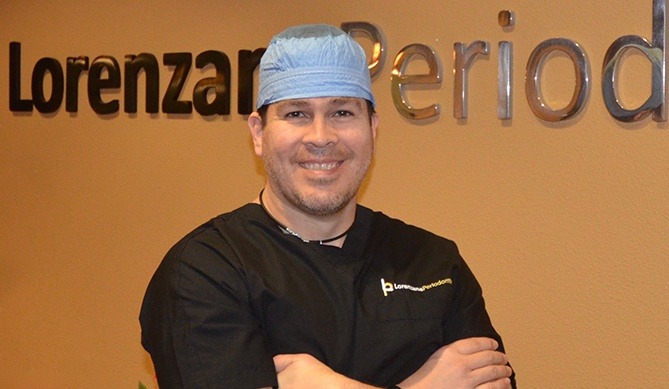 Dr. Lorenzana is board-certified with the American Board of Periodontology, the only dental board certifying in periodontology and dental implant surgery. Why is that important when it comes to treating gum-related issues and dental implants? Dentists with this rigorous qualification are specialists in complex dental implant or gum disease procedures. In addition, Dr. Lorenzana has more than 20 years of clinical experience, so you can rest easy knowing that your smile will be well looked after.