Choosing the Best Periodontist in San Antonio
Providing Decades of Periodontal Excellence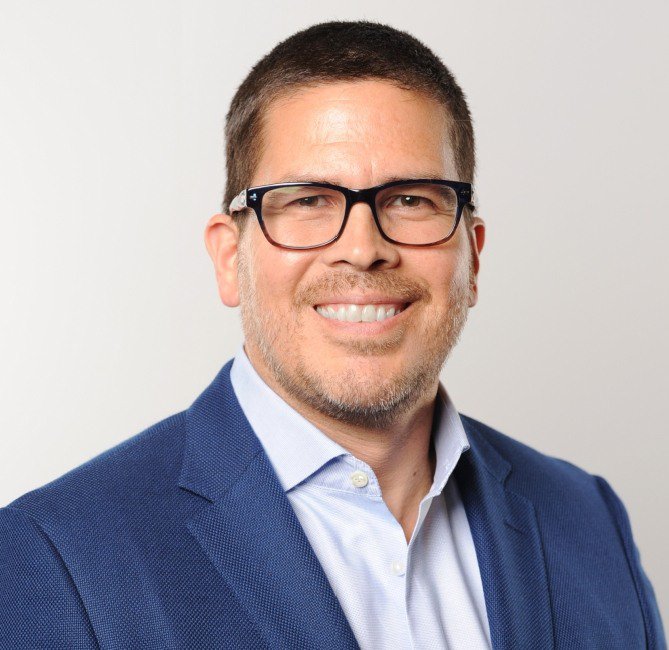 Have you recently joined one of our amazing and friendly communities in San Antonio? Not sure where you can get the periodontal services you need, whether it's for gum therapy, dental implants or another treatment? Below, you can learn exactly why Dr. Eduardo R. Lorenzana is the professional to see at Lorenzana Periodontics. Soon enough, you'll be exploring the sights of the San Antonio Riverwalk and grabbing a bite of some delicious local cuisine knowing that your gum and oral health are protected and cared for.
Our Highly Skilled Periodontist and Team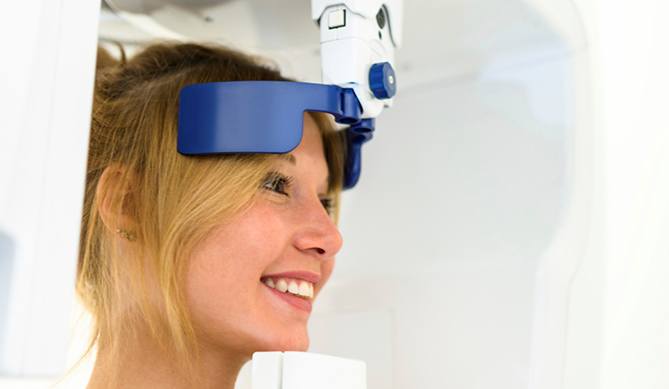 While there are periodontists who can perform many specific treatments, there are few that have the long-term experience and caring nature that Dr. Lorenzana has! As a board-certified periodontist with over 25 years of practice experience, you can expect your next treatment to be comprehensive, accommodating, and fully personalized to you. No matter how advanced or simple your periodontal needs might be, your comfort is what matters most to Dr. Lorenzana and his team.
Comfortable and Advanced Periodontal Technology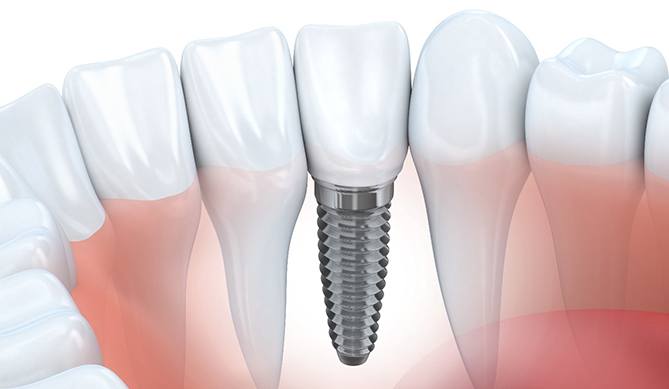 Modern periodontics means using modern technology and solutions. Our office is complete with many tools that make your treatments more personalized to you as well as improve your comfort. Our digital X-rays, CT/Cone beam scanner, and perioscope enhance the diagnostic aspects of your care, ensuring we have all the necessary information to guarantee your treatment is a success. Additionally, our soft tissue laser makes gum therapy not just more precise, but far more comfortable along the way.
Comprehensive Periodontal Services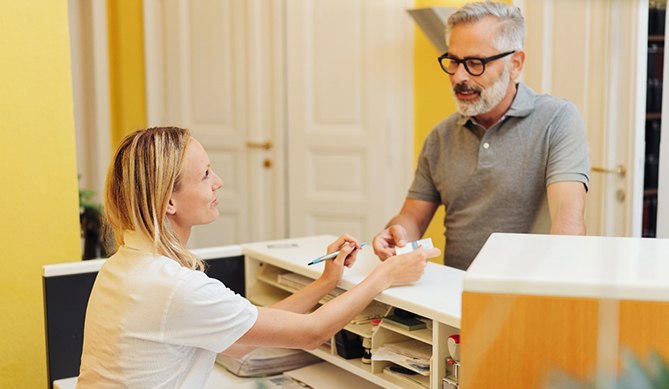 When gum disease or tooth loss becomes a part of your life, you should never have to settle. Dr. Lorenzana and his team will partner with you to build a treatment plan that addresses your needs from top to bottom. We offer both periodontal services and treatments dedicated to the replacement of teeth via dental implants. That way, you can start smiling with confidence and without dental discomfort. Of course, these are only a couple of the many services we provide. You can also receive:
Oral Cancer Screenings
Non-Surgical Periodontal Therapy
Oral Plastic Surgery
Gum Grafting
Aesthetic Crown Lengthening and Recontouring
Laser Frenectomy and Tongue-Tie
Varying Strengths of Sedation Dentistry
All-On-4 Dental Implants
Bone Regeneration
Ridge Preservation
Bone Grafting
Affordable Periodontal Care
For San Antonio families, we understand that the cost of a periodontal plan can mean the difference between having healthy gums and struggling with poor gum health. Our team does everything we can to make services affordable, whether you're restoring damaged gum tissue or replacing missing teeth via modern dental implants. Our office is more than happy to accept dental insurance, which means we can file claims on your behalf and help you maximize benefits to the absolute fullest. If you don't have insurance or you need help covering out-of-pocket costs, we offer third-party financing options like CareCredit and Lending Club as well, both of which offer low and even zero interest on payments depending on the plan you choose.