IV Sedation – San Antonio, TX
Sit Back and Relax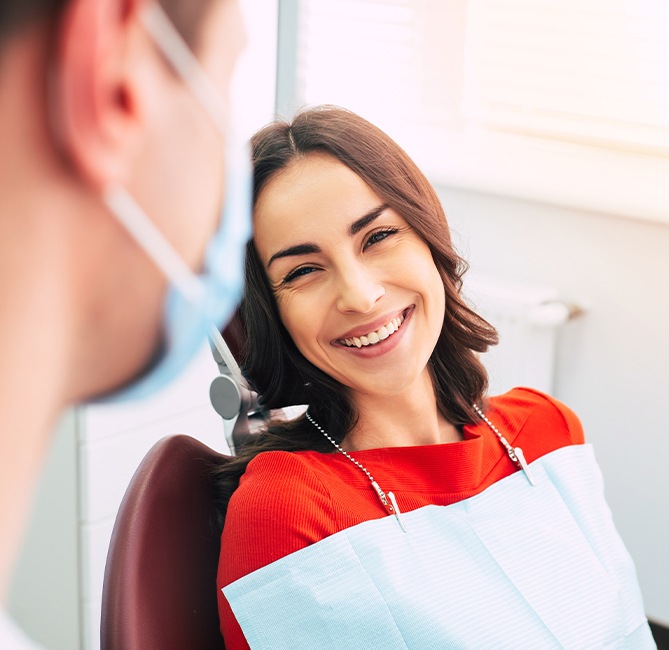 Whether you're deeply afraid of undergoing a dental procedure or are simply undergoing treatment that will take an extensive amount of time, Dr. Lorenzana can use varying types of dental sedation to help you stay comfortable. In situations where laughing gas won't be enough, we may recommend IV sedation. By delivering the medications directly to your bloodstream, we can quickly put you in a highly relaxed state, making time seem like it's just flying by during your treatment. Call us today to learn more about how IV sedation could help you!
Why Choose Lorenzana Periodontics for IV Sedation?
Sedation Available for Various Procedures
Treatment Tailored to Your Comfort Levels
Friendly Staff That Cares About Your Concerns
What is IV Sedation?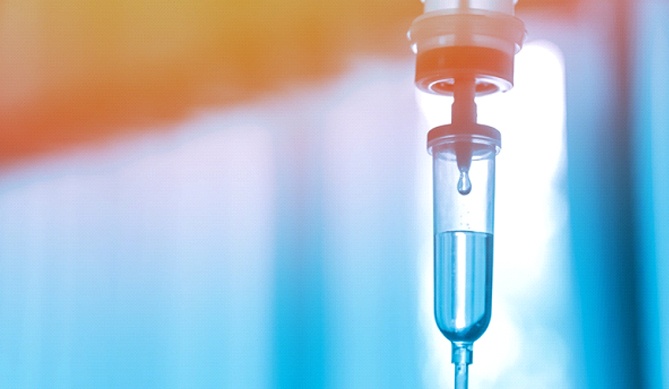 IV sedation involves the use of a needle to provide a special anti-anxiety medication to a vein in your arm, where it will quickly spread throughout the bloodstream. This type of sedation is sometimes called "sleep" dentistry; despite that name, though, you'll actually be awake the entire time. However, you'll be so relaxed that you won't care about what's going on around you (even as you answer the dentist's questions and respond to their instructions), and by the end of the visit you may not even realize
Who is a Candidate?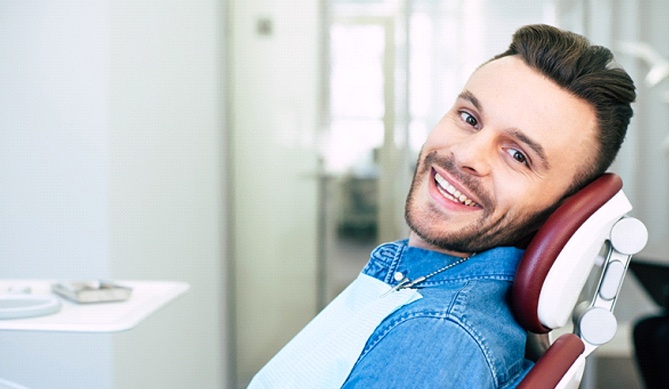 You're generally considered a candidate for IV sedation if you meet the following criteria:
You are either severely afraid of dental treatment of any kind or are undergoing a procedure that requires you to sit still for a very long time.
You have a highly sensitive gag reflex, difficulty holding your jaw open for very long, or other conditions that would make treatment difficult.
You are not suffering from a condition that would make IV sedation inadvisable, such as pregnancy, certain allergies, intoxication, CNS depression, and certain types of glaucoma.
We'll check your medical history and consider the current state of your health before moving forward with sedation dentistry.
How Does It Work?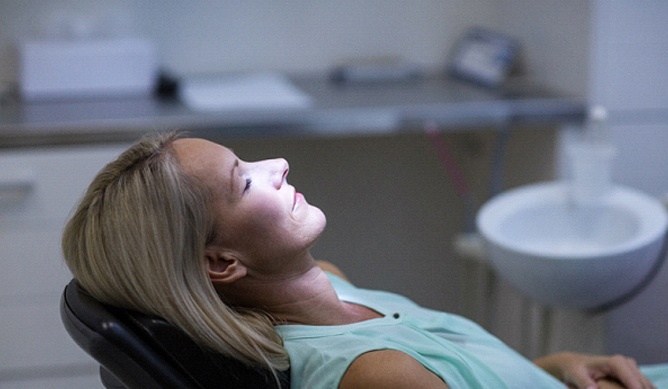 The needle is normally inserted into a vein at the top of your hand. The tube will stay in place throughout the procedure so that we can adjust the level of sedation depending on your needs. We'll keep an eye on your pulse and blood oxygen levels to make sure you stay safe throughout the treatment. You'll be in a state of deep relaxation; it's possible that you may doze off, but you can be awakened easily, and you'll otherwise still be conscious.
What Can You Expect Afterwards?
The effects of the sedative most likely won't have worn off completely after the procedure; you'll generally need to take the rest of the day off to fully recover. To that end, be sure that you have someone to drive you home at the end of the appointment. Depending on what kind of procedure you had done, you might need to follow additional instructions for recovery, which we'll be sure to inform you of before the actual treatment begins.