Sedation Dentistry - San Antonio, TX
How We Help Patients
Stay Calm & Cool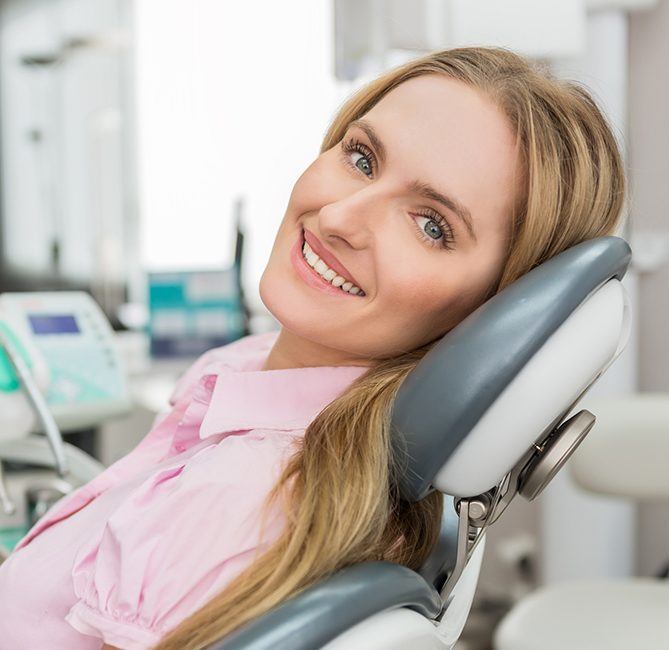 Dr. Lorenzana and the rest of our team completely understand that many patients who come to see us are extremely nervous. Most have never undergone any type of periodontal care or oral surgery before! In order to ensure a relaxing appointment for absolutely everyone, we're happy to offer sedation dentistry. It, along with our friendly and knowledgeable staff, will help ease your mind in and out of the chair so that by the time we're done and your smile is renewed, your only thought will be, "You're done already?" If you're thinking about getting dental implants or periodontal therapy, call us today to learn how we can use sedation dentistry in San Antonio, TX to make your experience as comfortable as possible.
Why Choose Lorenzana Periodontics
for Sedation Dentistry?
Sedation Available for Every Type of Procedure
Fully-Tailored To Ensure Complete Patient Comfort
Friendly Staff That Takes Your Concerns Seriously
IV Sedation Dentistry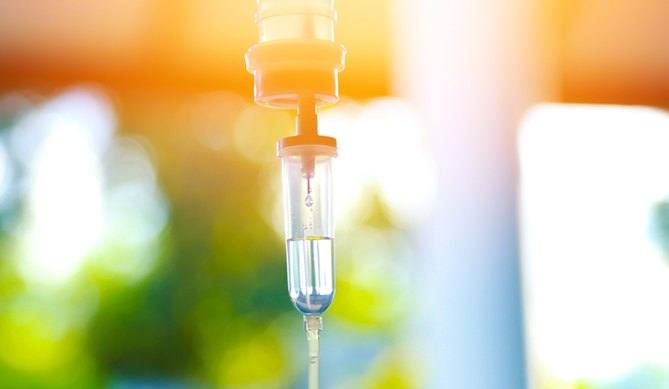 For patients with extreme dental anxiety, those who require extensive care, or someone who just wants to have multiple procedures completed in a single appointment to save time, IV sedation is often the ideal solution. A sedative is administered directly into the bloodstream, which causes a patient to become extremely relaxed very quickly. With this method, we can adjust a patient's sedation level in real time to ensure they feel at ease during every moment of their visit.
Oral Conscious Sedation Dentistry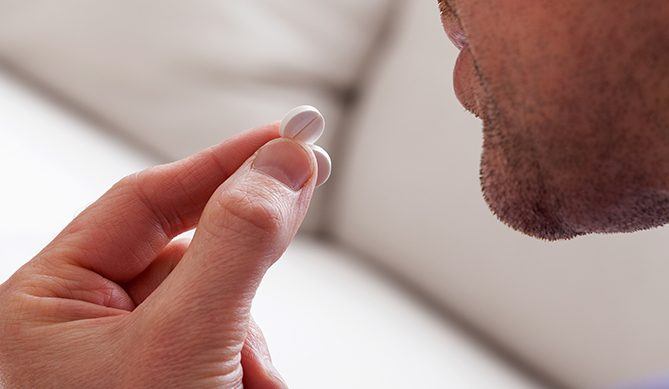 If you could take a pill that would make all your dental nerves go away, would you do it? If you're like most patients, the answer is a resounding "Yes!" and that's exactly what you can experience with oral conscious sedation. You'll be prescribed medication to take at home on the day of your visit. By the time you reach our office and sit in the chair, it should already be working, so you'll be completely relaxed before we ever start your treatment. You'll remain awake the whole time and be able to respond to basic commands, but the appointment will seem to fly by, and you'll likely have little to no memory of it afterward.
Nitrous Oxide Sedation Dentistry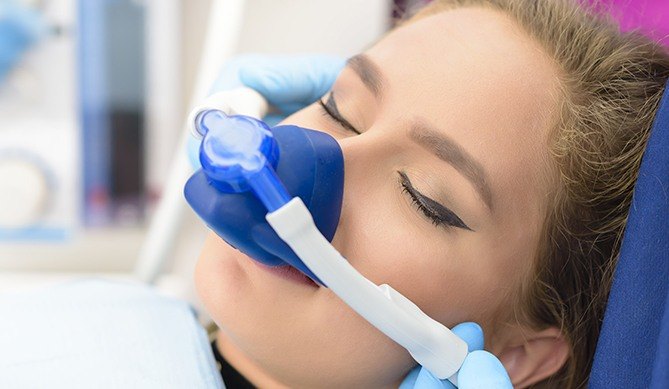 Also known as "laughing gas," nitrous oxide sedation offers a gentle and fast-acting way to take the edge off of dental nerves that has been used by doctors for over 100 years. A patient simply inhales the gas mixed with oxygen through a small nasal mask, and this will make them feel happy, calm, and slightly numb all over. The mask stays on for the entire appointment, and once it's removed, the gas's effects dissipate almost instantly.