Cost of All-on-4 Dental Implants – San Antonio, TX
Why Investing in Your Smile Is Worth It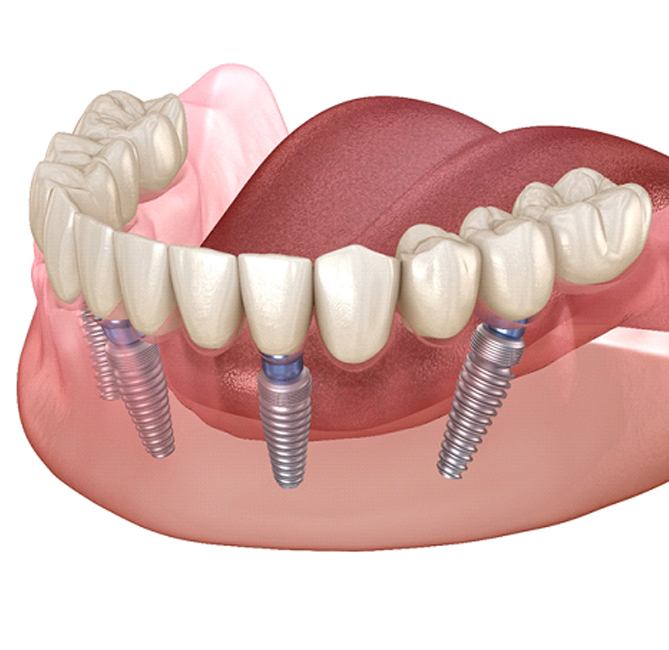 When you've been relying on a denture for a very long time, you're more likely to start considering other options to address extensive tooth loss. At Lorenzana Periodontics and Dental Implants, we offer multiple solutions to bring your smile back. We offer All-on-4 treatment and Pro Arch dental implants, and Dr. Lorenzana is highly trained in the implant placement and restoration process. Below, you can learn more about the factors that influence your total cost, the specific stages of treatment, and financing options to consider. To set up a consultation, simply give us a call!
Types of Dental Implants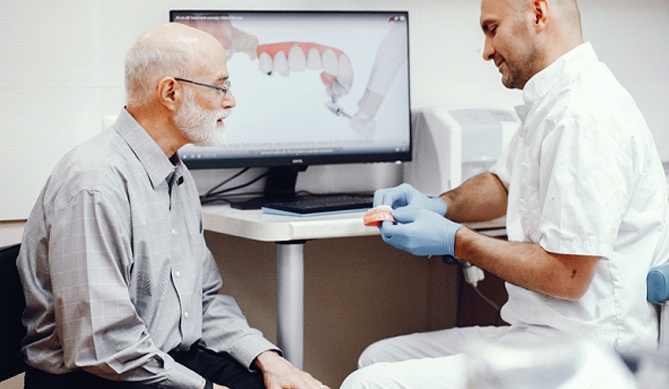 Depending on the type of dental implants we use, your total cost may be higher or lower. During your consultation and eventual examination, we'll be able to break down estimates for each phase of your treatment. This ensures that you will not be met with any surprises as you go through the process. Keep in mind that if you need treatments to resolve existing dental conditions (such as gum disease), this will affect how much you pay for treatment overall. In most cases, four dental implants are enough to hold your restoration. However, there are other cases where six may be needed if there is less available bone tissue.
Stages of the All-on-4 Treatment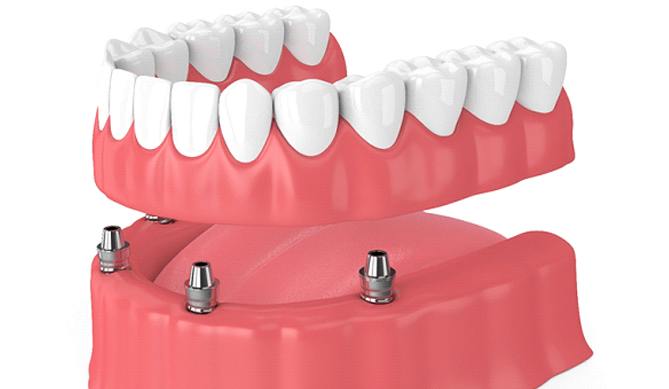 After confirming your eligibility to receive All-on-4 treatment, we'll schedule you for surgery at a later date. During your surgery, small incisions will be made in your gum tissue, followed by small holes where the implants will be placed. After the placement of the implants, your permanent restoration will be attached as the implants continue to heal. Treatment time can vary depending on the number of implants needed to hold the eventual restoration.
Is All-on-4 Worth the Investment?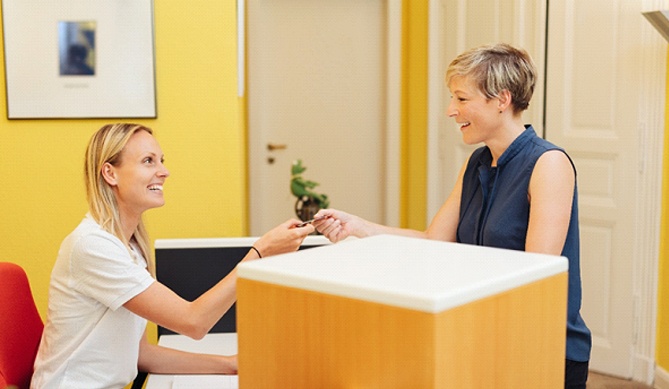 It's quite clear that All-on-4 treatment is not only more expensive upfront compared to dentures, but even more so compared to single dental implants. However, there is no other implant treatment out there that not only provides you with the long-term benefits of dental implants, but gives you a brilliant and natural-looking smile the same day as your surgery. You can expect a smile that lasts for decades, a denture that does not shift out of place when in use, and easier maintenance moving forward. Compared to traditional tooth replacements, you're certainly paying less in the long-term because you should not have to keep replacing your restorations every several years.
Financing Options for All-on-4 Treatment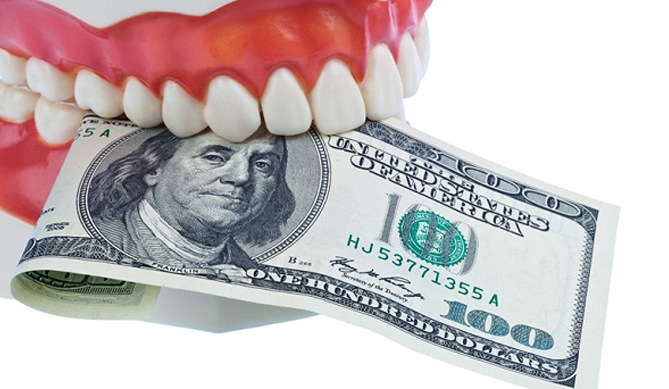 While most dental insurance plans will not cover the costs associated with placing dental implants, that doesn't mean they won't cover other expenses. For example, the restoration used to replace your teeth could receive partial coverage as well as the initial consultation, bone grafting, or gum therapy. This coverage varies depending on your provider. If you need additional help outside of your insurance plan, we are happy to offer third-party financing options like CareCredit and Lending Club. These options make it easy to pay for treatment in monthly installments, often with little-to-zero interest attached.